First thing first, what do web and mobile apps mean? You have to understand the meaning of these two so that you know which one works best for your business. Finally, web and mobile apps introduced by ruby on rails help your business develop your company online and make it visible.
Web and mobile app
There is a common misconception about mobile and web apps – are they the same thing? But these two are different. Not only the differences for the user but also developed and released differently. So, it is essential not to get these two confusing.
First, it is useful to distinguish between websites and web apps. A web app is a website designed fluidly which responds to being viewed on any smartphone. There are different types of websites, some are rarely updated and static, while others have a great deal of interactivity and are responsive.
Web apps function like downloadable apps. All from the comfort of the mobile phone's browser. What is the distinction between the web app and the mobile app?
The differences
Mobile apps are built for specific platforms, such as Android and iOS devices. These are downloadable and installed via Google Play store and App store, it has to access the system resources, such as: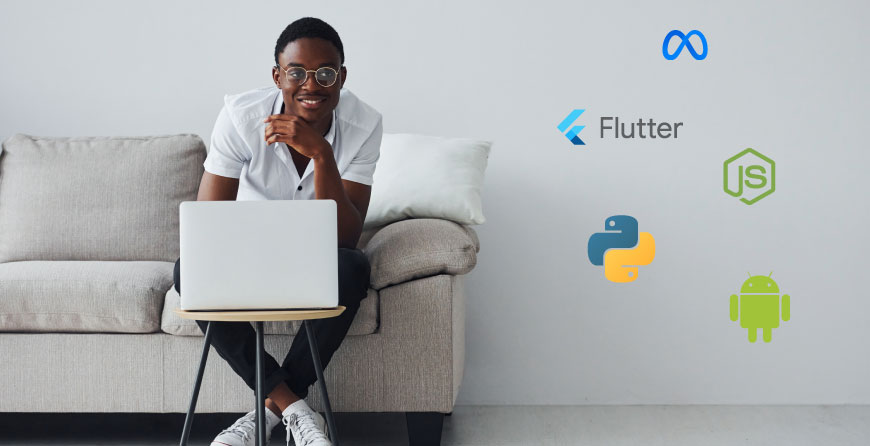 Mobile apps are live. It can run on the device itself. Here are some samples of famous mobile apps:
Snapchat
Google Maps
Instagram
Facebook messenger
Web applications, on the other hand, are accessed through an internet browser. It adapts to whichever device you are viewing them on. They are not native to the particular system and don't need to be installed or downloaded. Due to their responsive nature, they look and function a lot like mobile apps – this is where the confusion arises.
While the designers are the same and follow the same color scheme and fonts, these are two different products.
Web apps need an active internet connection to operate while mobile apps work offline. Mobile apps have the benefit of being more efficient and faster but require the user to download the update regularly. Yet, web apps update themselves. A mobile app and a web app are designed and constructed differently.
Furthermore, to differentiate between these two, it helps to understand how each will be developed.
How do mobile apps are built?
Mobile apps are more expensive to develop than web apps and they are platform-specific. Launching an app across various platforms pretty much means starting from scratch in terms of development and design. But, they are much faster and more advanced in terms of functionality and features.
To extend more of our learnings and to know how to use web and mobile apps for your business, look for the use of web and mobile apps.