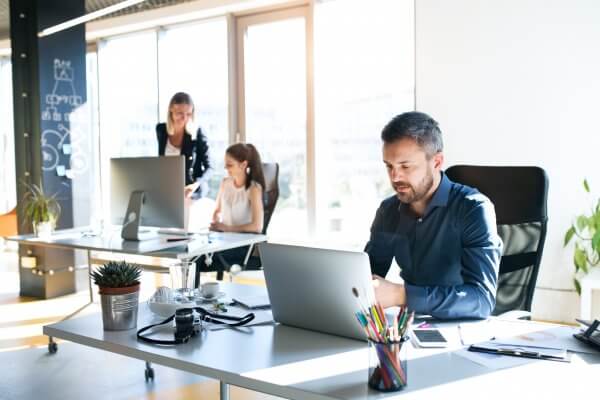 The document/ content sprawling is the distributed storage of huge amounts of content. That is created by an organization daily. The content can be in the form of images, documents. Also, in videos, forms, and many more. It also comprises analytics and archives and is more of its old, unstructured, and unused.
Some amount of content sprawl is often accidental and unavoidable. It normally starts with the end-user. While no one strives for content sprawl, it is an exceptionally usual problem. Especially if your intranet is more than two years old. And if not managed correctly it can deflect your whole intranet project.
Know more about Content Sprawl
Before handling the issue of content sprawl, teams must realize its importance and the challenges it can give. Content sprawl happens when users duplicate, create, change, and use unmanaged content as an aid for their daily tasks. With employees working from a lot of dispersed locations. They usually access content by storing and downloading it on devices that may not be safe and steady.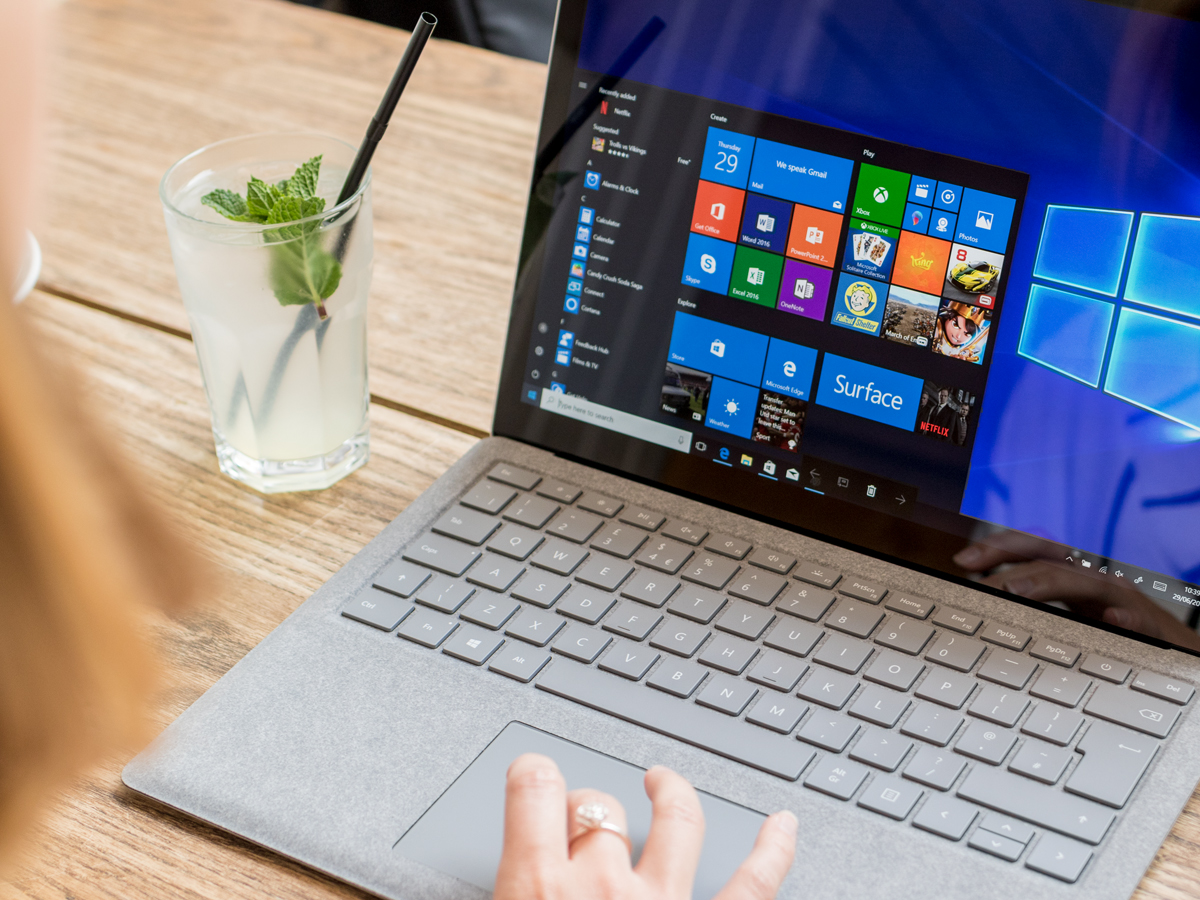 They are also functioning in combined tools and likely sharing documents. Through some applications, comprising email. With this growth in digital content assets. It is even more difficult for end-users to rapidly search for what they need to achieve their work.
Check the signs of content sprawl:
Organizations can't completely prevent content sprawl, and normally it is not a huge threat. Unless it gets out of hand. Companies usually will deploy an intranet or document management system. To maintain document sprawl under check, these systems give a central repository. Wherein all content can go and live through its life cycle. Until it is either archived or discarded. Once newly implemented, users are aware of how they keep their documents. The systems impress users and work efficiently. With organized quick and content, important search results.
Yet, content managers must check and track the signs of content sprawl. So that they can treat it before it gets out of hand.
 Why it is important to fix document sprawl?
It enhances Data Security
When your systems slow down and stop performing adequately. Employees switch to external and unauthorized systems. Once data is dispersed into non-commissioned and unsecured applicants. IT can't maintain it safe and secured.
It boosts Operational Efficiency
When content is spread across an organization and is fragmented. It is understood that users will spend much time searching for what they need. Users these days are struggling with search since they need to look in different platforms and systems. For the documents, they are looking for.