In today's business climate, the marketplace rapidly changes. Oftentimes, business executives have to make hard decisions when it comes to customer service support. Perhaps one of the biggest decisions they have to make is whether to have customer support outsourcing or hire an in-house team.
Both options have their own pros and cons. Hiring an in-house team for instance enables day-to-day hands-on support to the management. However, there are some smart reasons why you must outsource your customer service support.
Customer service with high specialization
Any customer service strategy relies on good training. Agents have to be able to navigate a company tool with the help of their technical expertise. This is the best way for them to deliver effective solutions to their concerns. Moreover, they must also abide by the best practices of the industry to provide the best customer experience. This will strengthen customer loyalty.
It can be expensive to train an in-house customer service team, not to mention they all have a learning curve to deal with. It may take a while before you'll receive the returns for your money. On the other hand, when you outsource your customer service to a third-party vendor, you will enjoy the benefits of having a highly specialized customer service team.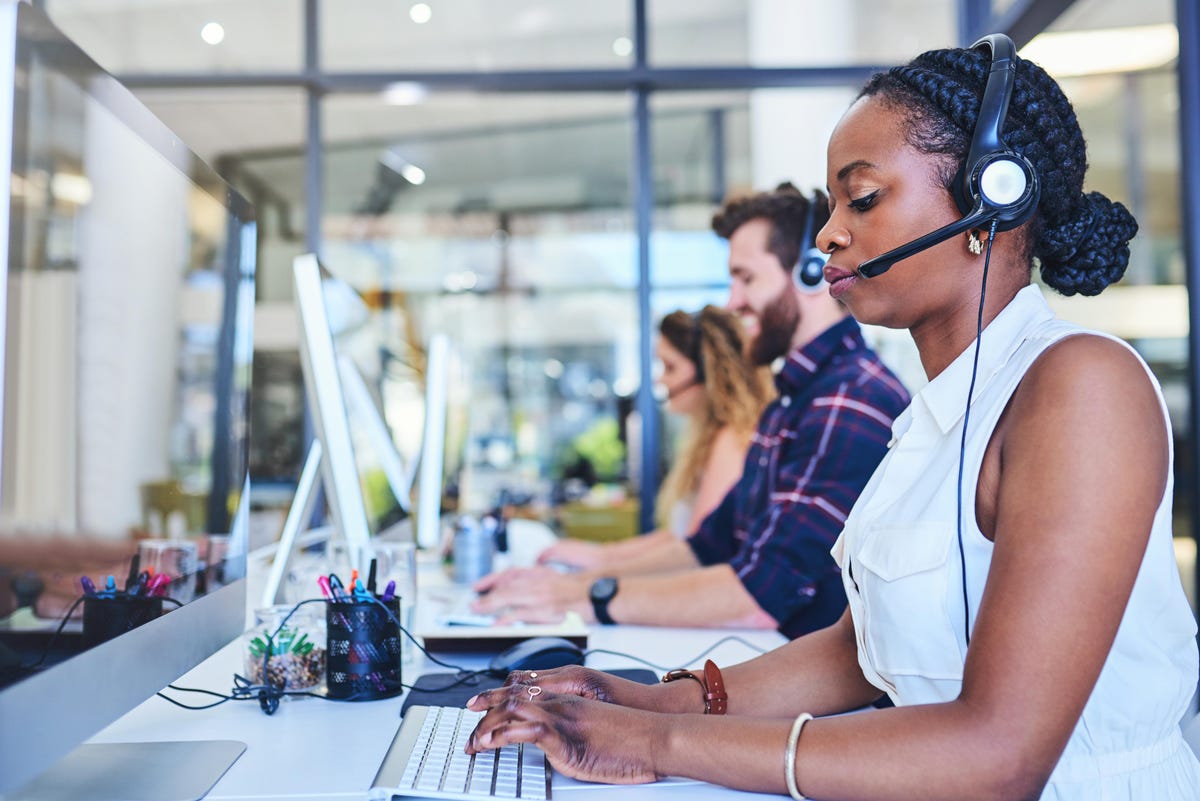 Cost-effective customer service
Many businesses claim that hiring a third-party vendor allows them to save a lot of money compared to maintaining an in-house team when it comes to customer support services. If you are familiar with this setup, it would be easy to see how this can help you save money every month. First of all, they have the necessary infrastructure to take care of most if not all customer needs from any given client. Customer support outsourcing also gives you the trained personnel to provide sufficient customer service support. Apart from these, you may also reap the benefits of a streamlined process that ensures maximum efficiency minus trial and error.
Hiring a resident customer service team will be a huge investment of time, money, and other resources. But by choosing the outsourcing option, you can avoid such huge expenditures.
A highly scalable customer service strategy
Aside from being cost-effective, outsourcing customer service allows for highly scalable business operations that are aligned with the current and projected business endeavors. An example of this is when the volume of calls is expected to increase by 50 percent during the peak season. By outsourcing your customer service, you need not worry about scaling the operations by yourself. The heavy work will be handled by the highly experienced third-party customer service team.
Another benefit of customer support outsourcing is having the right infrastructure that will shorten the average customer waiting time. When you have a third-party vendor partner for your customer service, you can rest assured that your customer loyalty and retention are taken care of.