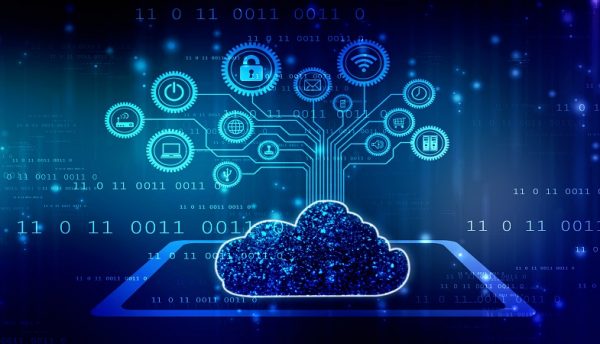 Enterprise Resource Planning (ERP) refers to the software and systems that are used to plan and manage an organization's key supply chain, production, services, finance, and other functions. Individual activities within a corporation or organization, such as finance and procurement, program management, customer relations, risk management, compliance, and supply chain operations, can all be automated and simplified with ERP system Singapore.
Individual ERP apps can provide software as a service (SaaS), however, a whole ERP system can be utilized to effectively interact and bring together corporate processes that enable a flow of information between the applications, often through common databases on or around the cloud.
ERPs link every part of a business. An ERP software system improves management and performance management by allowing organizations to plan, budget, forecast, and accurately report on their financial health and procedures.
What Is an ERP System and How Does It Work?
An ERP system's main goal is to improve an organization's organizational efficiency by managing and enhancing how corporate resources are used. The key to effectively boosting opportunities for business improvement is to improve and/or reduce the number of resources required without sacrificing quality or performance.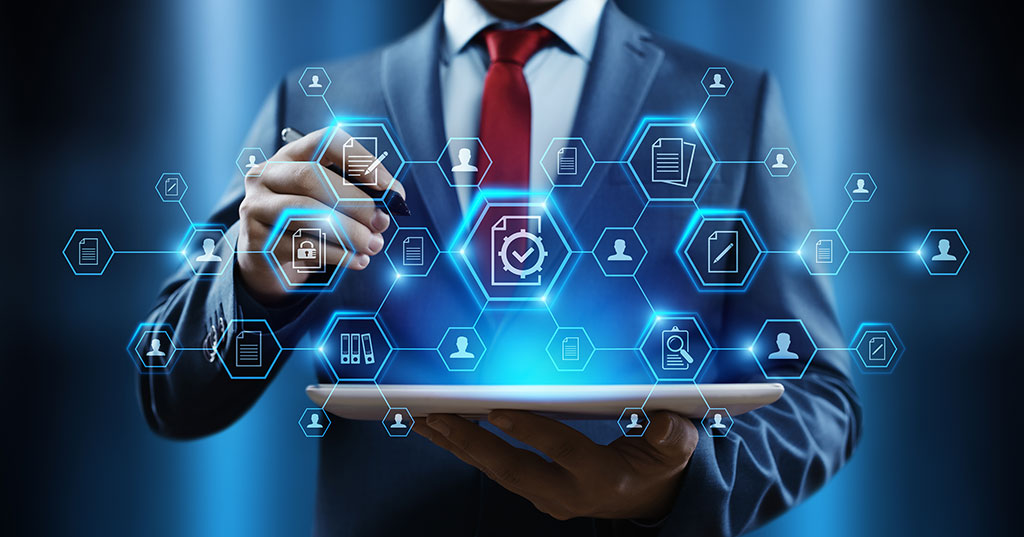 ERP systems typically encompass all elements of business management and typically include the following features:
A system that works together
A shared database
Operation in real-time
All applications/components are supported.
Across all applications/components, there is a common user interface.
Deployment options include on-premise, cloud-hosted, and SaaS.
ERP software can gather and analyze metrics across departments, as well as provide a variety of reports based on responsibilities or user preferences. The information gathered allows for speedier data retrieval and reporting, as well as a comprehensive perspective of business performance and insights on resource allocation.
ERP integrates reporting and mechanization by removing the need to manually integrate multiple databases and spreadsheets in order to create reports. This combination of data collection and reporting provides valuable insight in areas where costs can be cut and procedures can be reduced, allowing for actual business decisions.
For Which Industries Is ERP Appropriate?
ERP software may help a corporation become more efficient in any industry. It is a useful communication tool that may handle data between public and private departments, aid with daily operations such as project management, track adherence to standards, and handle the complexities of running a corporation.