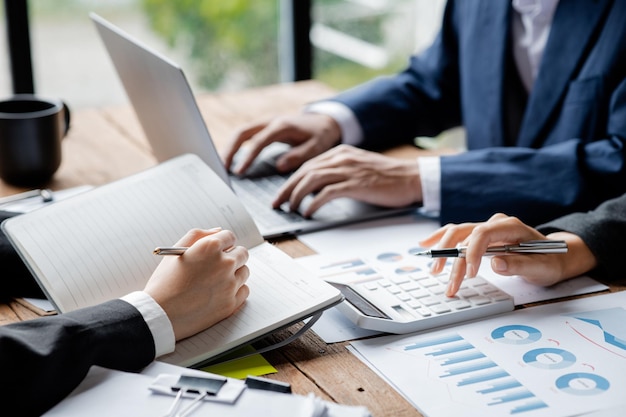 Project management software can add a lot of value to your life.  You will find them useful irrespective of the particular business you engage in.  Both large scale and small scale business organizations will also find them to be useful. If your business organization handles numerous projects and tasks, you will need project management software to help you handle these projects successfully. They can help you to complete the project and tasks in a predictable and accurate manner so that your business operations can be profitable. In times past, project management was done using paper and pen but technological innovations have changed the process, enabling business organizations to get things done faster and better.  Project management software can improve resource allocation, time management and project planning in your organization. If you want your business to be more competitive than ever, you should go for a project management tool without delay.
Choosing the best
There are so many of such tools out there today and they all claim to be reliable. It is in your best interest to properly investigate the tools before you use them to enable you get quality before you commit a dime. One tool that can make project management a lot easier and more profitable in your organization is none other than PMO365. So many features set this tool apart from the crowd and we will show you some of those features in the remaining part of this write-up.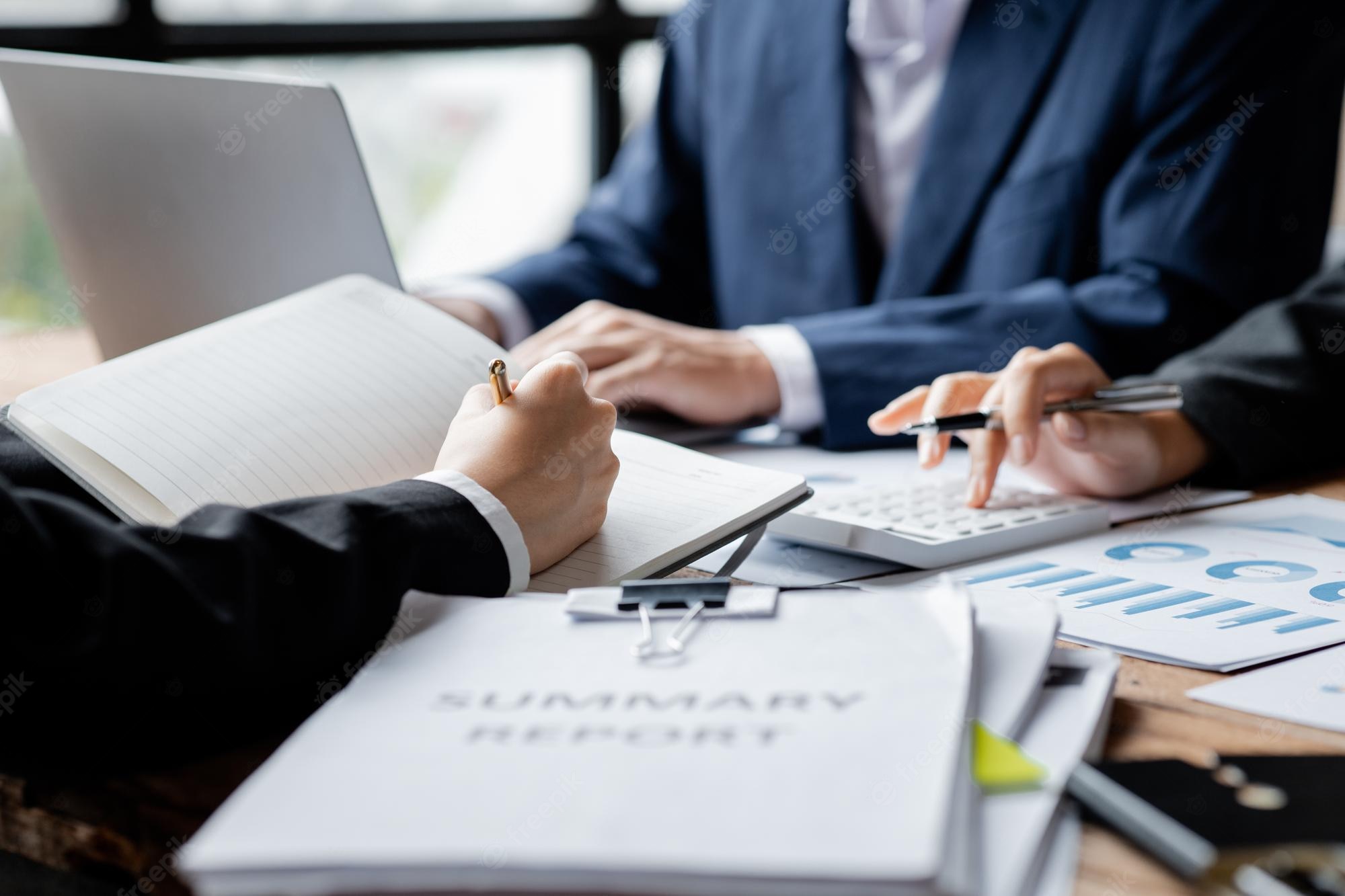 How does it work?
PMO365 is designed to enable very fast deployment of project management in your organization. It is a ready-to-go package for business management and can work perfectly with your Microsoft 365. The program is also easily customizable so that it can perfectly fit your specific needs in business management. It is a unique project management tool that your business cannot do without. PMO365 is a Project Portfolio Management (PPM) solution from Microsoft. The tool is a Preferred Solution from Microsoft. You can rely on the tool for to help you quick start your project portfolio management. It comes with a ready-to-use, best-practice and fully-functioning solution specially formulated to help fix many of your business problems very fast.
Easy to use tool
If this is the first time you will be using project management software, you will not have problem using PMO365. It is very easy to use and you can get a hang of it after few minutes of playing around with it. Not to worry; you will be given a tutorial on how to use it so that you can get the best value from it. The tool will also not cost you a lot of money. As a result, small scale business organizations with limited capital can access it with ease.