Everyone needs to learn and understand the basics as well as the usage of website penetration testing since in today's world when cyber attacks have become so vulnerable people get caught in this very easily and lose their valuable information in no time. Cyber attacks are much more than just stealing data because it is considered a major crime, stealing data in any manner and since it is done without the consent of the other person whose data is getting stolen. It is thereby considered a major crime and requires full protection against it which the website penetration testing would give.
But before jumping to its methodology, let's first understand its meaning properly-
Website penetration application testing or you can also call application pen testing is a kind of cyber attack that is done against the vulnerable real-time cyber attacks in a web application to check for any surprise cyber-attacks and. If found, then it is destroyed then and there with the help of the website penetration testing.
Such websites are very fragile and are also very vulnerable to cyber attacks as they are open to the public that means it has allowed public access and thereby making the cyber attacks very easy to enter into the organization network and cause disruptions. This indeed becomes very easy for those malicious attackers to break into the system and steal valuable data.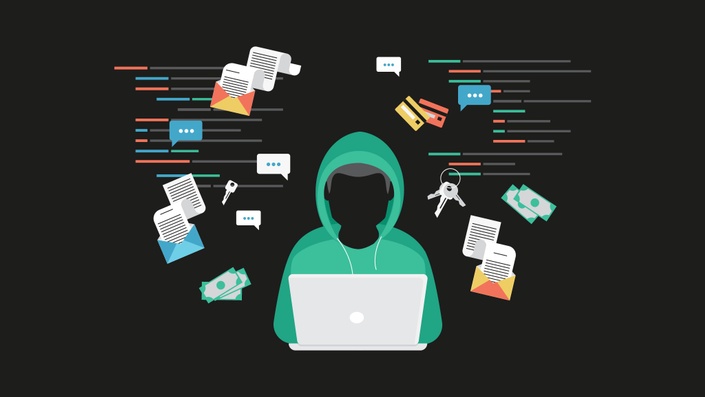 The objective of the Website Penetration testing-
Its main target is to provide the organization a safe environment and its user a safe browsing experience by eliminating any possible hackers trying to breach the protocol and steal data from anywhere around the world.
Another important thing is to keep in check any possible flaws in the security system of the organization and get that repaired in a set time to avoid any kind of breach.
Lastly, analyzing the software technology present in your organization's system and keeping it up to date with proper maintenance is very much required so that one can analyze the risk level that your organization might carry and act towards it as soon as possible.
This website penetration testing follows a process where firstly, information is gathered then vulnerability analysis is done, next exploitation and post-exploitation occur, and finally reporting is done.
So, to conclude this testing is quite useful for organizations to do regularly to avoid any kind of cyber attacks at any time of the day.