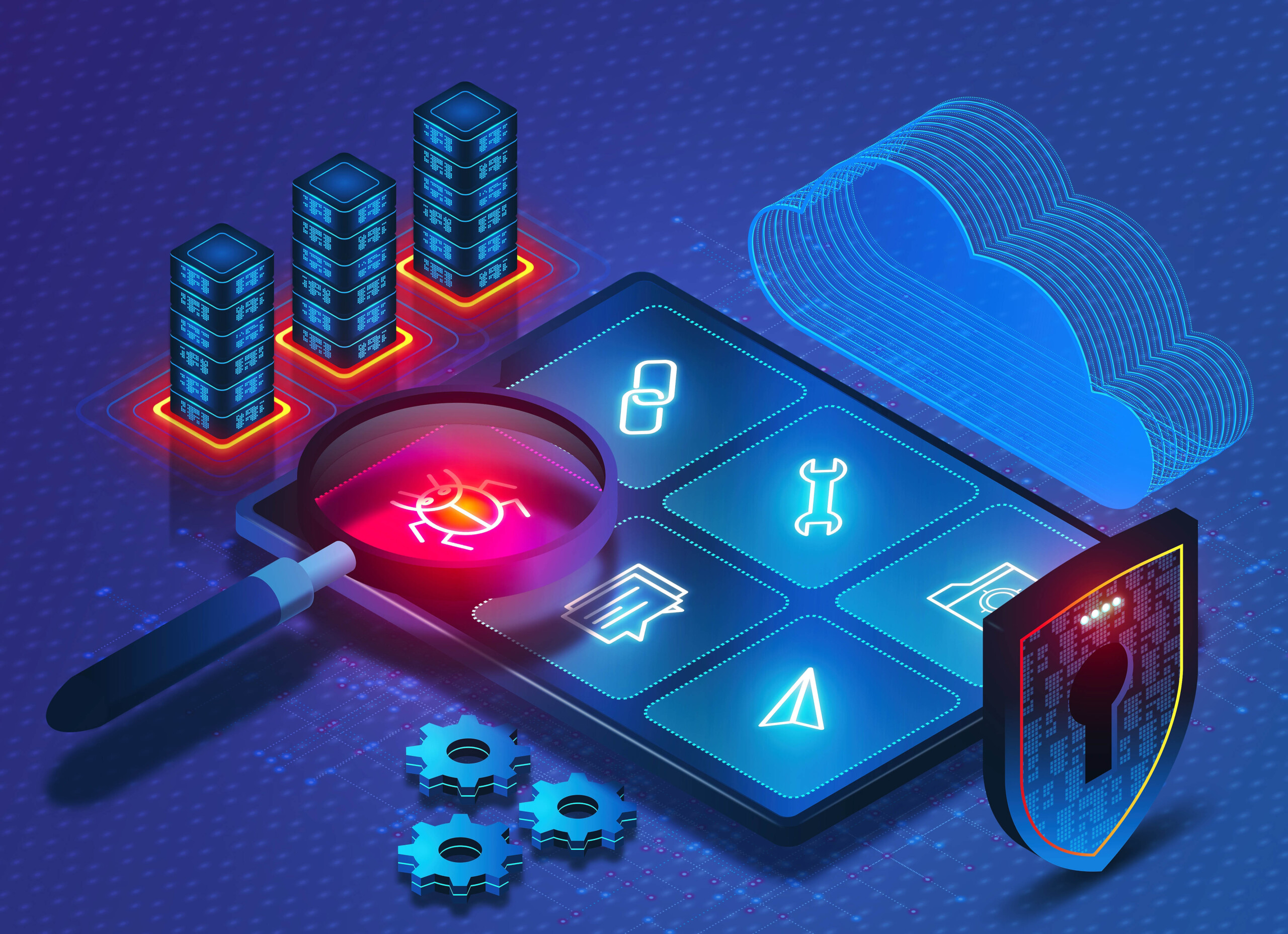 The penetration testing services Australia offers reliable ethical cyber security assessment, making successful identification and protection of exploit vulnerabilities that affect the following:
computer networks
systems
applications
websites
Any weakness discovered is addressed promptly to mitigate the risk of suffering malicious malware and virus attacks on the computer.
Steps in penetration testing?
Penetration testing services utilize systematic methodology. A Black Box penetration test can also be used to determine the vulnerabilities in a system exploitable from the outside network. The testing relies on the dynamic analysis of the current running systems and programs in the target network. In Black Box penetration testing, once the engagement is scoped, it conducts extensive three steps:
Reconnaissance
Scanning
Asset mapping
Identifying vulnerabilities for exploitation is with the mentioned phases above. Accessing the network will be established and the pen tester will attempt to move laterally within the network to get the higher-level privileges necessary to compromise additional assets and reach the objective of pen testing engagement.
How is pen testing conducted?
Pen testing uses tools, techniques, and procedures used by real criminal hackers. There are common blackhat pen testing methods, including:
Phishing
SQL injection
Brute force
Deployment of custom malware
Typical penetration testing
There are a lot of penetration testing services offered today. Some rely on automated scanning applications, while others are using tools and advanced techniques to make their work properly. Detecting complex and hidden vulnerabilities can be very challenging, yet always a specialty of the team. They leverage an array of open source and commercial penetration testing tools for manual tasks, such as:
Network and asset discovery
Attack surface mapping
Exploitation
How long does the testing take?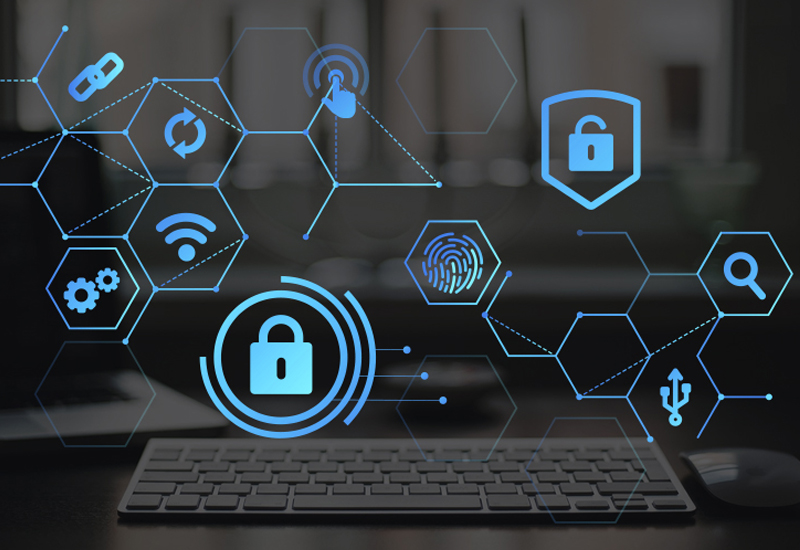 The time consumed when conducting penetration testing depends on the scope of the test. Confuse a service that proposes an exact time service to perform the pen testing since it would take time when a serious problem occurs on a computer. Some factors affect pen testing duration, including:
Network size
When the test is external or internally facing
Whether physical penetration testing involved
Whether network info and user credentials are shared
How often penetration testing is performed?
All businesses are recommended to conduct penetration tests once a year or after any significant modifications or upgrades to the company network. Once the new exploits are discovered, quarterly tests are performed. Some companies decide to have regular tests as they are required for compliance with the regulations. Many companies do penetration testing twice a year, especially outsourcing companies.
Penetration testing can be complex in the ear, but once you hire a penetration tester, you can have a reliable service. Make sure that your network is always protected from malicious attacks, and one safety measure is to have regular penetration testing.