The importance of developing mobile apps has become not only tangible but almost palpable. Mobile apps have changed the way businesses are handled. Customers can now acquire any business information at lightning speed while staying in touch with their favorite brand. Apps are highly significant to businesses since they expand their marketing reach and they give the business a massive and appropriate exposure to its business brand. There is no question as to why the mobile app industry has grown to as much as $100 billion in 2020. As a business owner, the following benefits of mobile app development are difficult to ignore:
Improves Customer Engagement
This is by far the best benefit that mobile apps have given to businesses. Apps help businesses to have a direct marketing channel with their customers which allow for a more efficient and direct means of communication. Using the mobile app, a business can install and send push and in-app notifications to an unlimited number of customers. For as long as you send significant and highly relevant information, customers are more likely to become attached to your brand and choose to go with your offerings whenever they need them.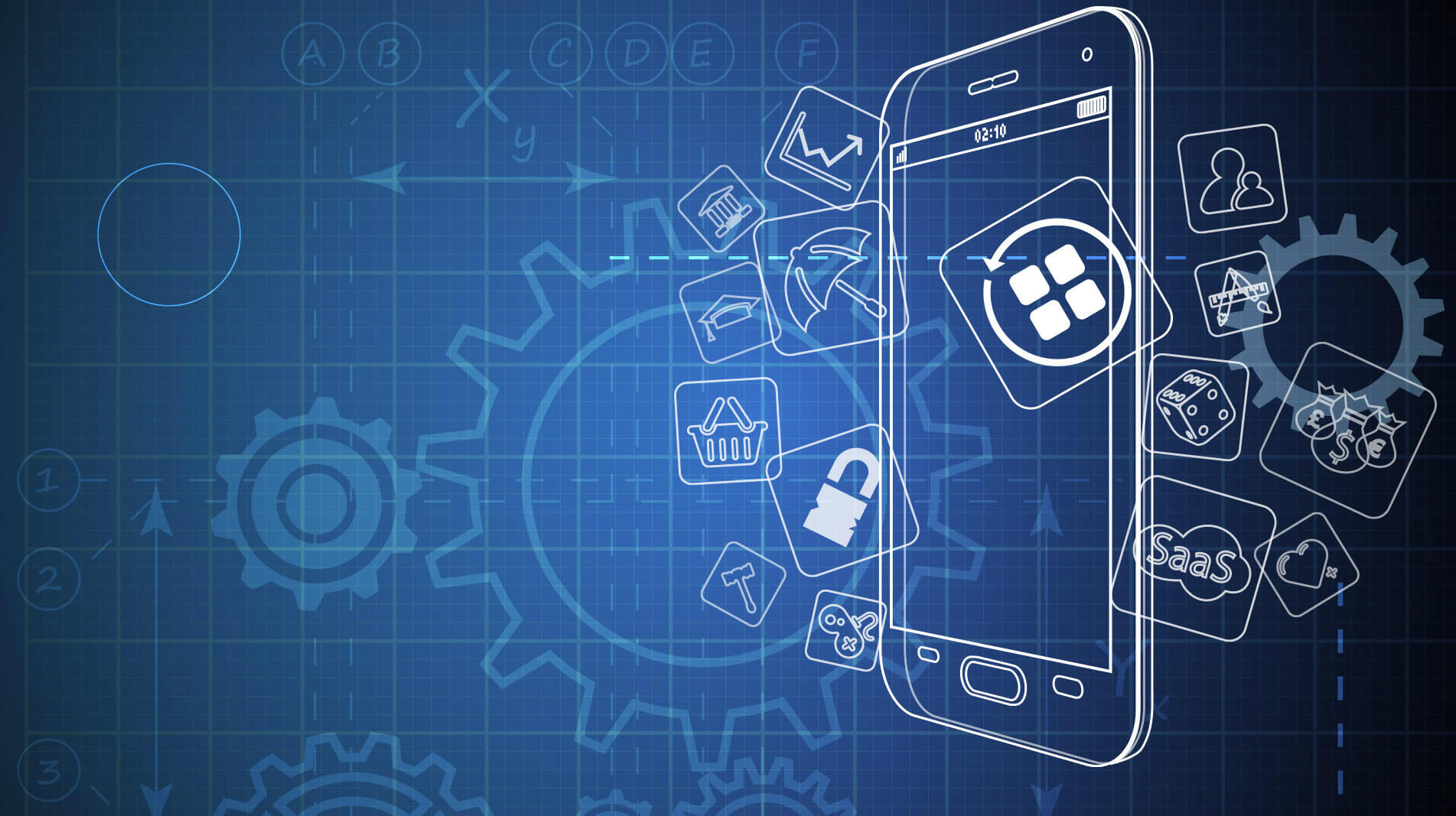 Transforms the Experience of Buying Retail
Mobile apps have transformed the way retail businesses are done. They allow retailers to stay on top of the customers' expectations by providing a unique customer experience. A mobile app may also help set up a digital process and business model that would be able to bring down the operational costs while enhancing profitability. This is why today, you can find businesses that are largely dependent on mobile apps. Mobile app development allows for reduced overhead cost which is the usual issue of brick and mortar establishments.
Increases Accessibility
One other significance of mobile apps is that they increase business accessibility. Mobile apps enable businesses to send a notification of new products and services and if there are changes in the business. It also helps build a strong relationship with the customers, which leads to a solid customer base and loyalty. Businesses may be able to build and take care of this loyalty by offering special discounts for long-time customers within the mobile app.
Unique Services and Payment Schemes
Mobile apps have different features that complement various industries. If your business is in the service industry like a salon or a spa, a mobile app can be used for targeting and booking clients. Push notifications can be sent to remind and update them on their booked appointment. Payment options can be integrated into the mobile app too. Businesses can receive payments through credit and debit cards. Such platforms are secure, quick, and easy to use.
With a mobile app, it is more likely for a business to receive more downloads and more returning customers.