Having a website will help you reach out to new customers who might not know about your restaurant. Also, a top online food ordering system will make their experience better and better. Learn more about the best online ordering system for restaurants here.
Most people would rather buy food online than go to a restaurant. 21% of the time, customers would rather buy food online directly from the restaurant than from a third-party delivery service. By making an easy-to-use interface, you can get people to buy from you. You can also increase the number of orders you get by offering discounts and special deals.
It also appeals to customers who are good with technology and prefer to shop online over other ways. Restaurants can also use "Order" buttons on social media sites to get people to place orders through these sites.
Customer and Order Management That Works
The best online food ordering systems help improve interactions between customers and restaurants by having an admin panel that is easy to use. You can keep track of new, active, and canceled orders all from a single dashboard.
It also lets you and the customer track Orders/Reservations in real time, so customers are always up-to-date and don't have to call your restaurant back and forth. This makes sure that food is delivered on time.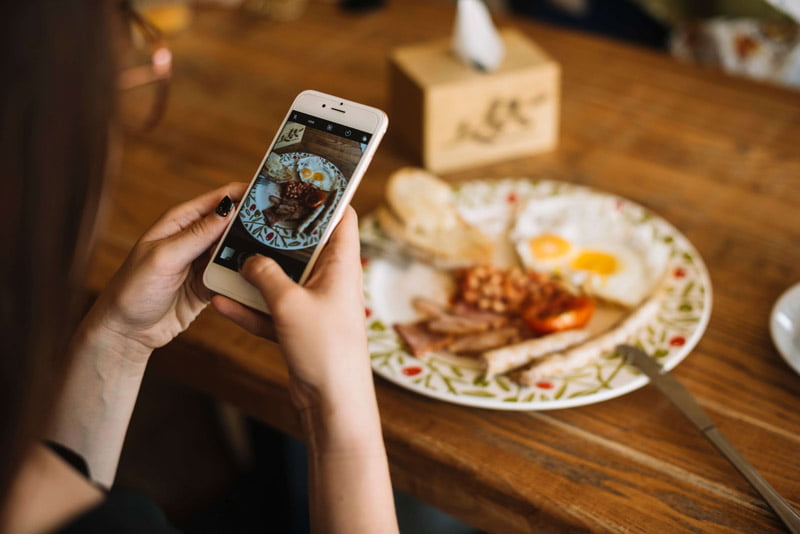 More chances to sell products.
If you only offer dine-in services, you won't reach as many people (based on your geographical location). But if you use online buying platforms, you can reach more people (even those who cannot travel to your restaurant).
With SEO, you can optimize your website for local search to get more visitors and move up in the rankings. You can also claim your Google My Business profile to reach people searching for "food delivery near me" in your area.
There are no fees to pay.
A 15–25% commission is added to every order placed through a third-party online ordering site. You'll also have to pay fees for using the payment gateway. This means that restaurants will make less money on each order. You also won't have to worry about the commissions of third-party delivery companies going up every year.
More say over customer information.
If you have a website, you'll be able to keep track of customer information better. Another benefit of using data is that it helps you find trends and consumer preferences more accurately, so you can make your services fit those needs.